Remember we went to visit my parents in NY last week? They have the most lovely home. They live right on the shore of Lake Ontario. The Toronto skyline can be seen across the lake and there is a field of corn in the front yard. In a span of about 10 minutes I ran around snapping what I hoped would be interesting shots. I think I might make them into a little fabric book for a Christmas gift. (ala those snappy little books on page 25 of the new Quilting Arts)
Then why am I posting them for Mom and Dad to see, you ask? They are in Italy, Greece and Turkey for three weeks. And I know my Dad won't fork out the cash to read my blog on the off chance they find an internet cafe. So, I'll delete this post sometime next week. And it will be our little secret.
Hope you enjoy the pictures.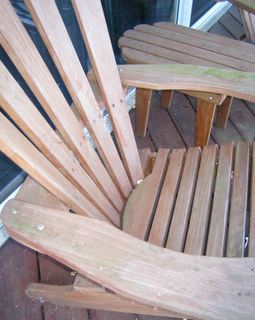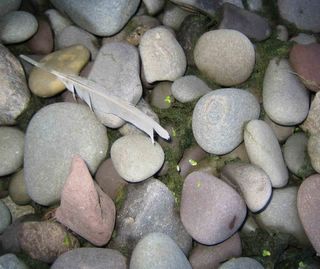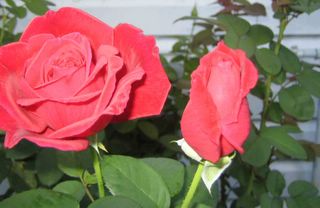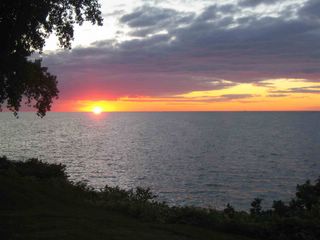 You may be able to see Toronto if you click the sunset picture and look closely. That last picture isn't especially interesting, but it's part of a super cool trellis my Dad built. When he visited last spring, we visited the
Farnsworth Museum
in Rockland and he took a picture of a similar trellis and copied it. Isn't he crafty?! So that makes the picture more cool, don't you think?