My friend, Helen, recently asked for podcast recommendations on Facebook. As a heavy podcast user, I can't resist sharing some favorites. Here's my response.
For long-form interviews with creative people: WTF and How to Be Amazing.
For short informative stories about unexpected stuff: Every Little Thing. (You can hear me ask about water chestnuts in the Help Line episode and read more about it here.)
For intriguing, insightful and well-reported stories about contemporary life related to the internet: Re

ply All and Endless Thread.
For human interest related to African American culture: The Nod.
For human interest related to LGBTQ communities: Nancy.
For human interest related to mental health: The Hilarious World of Depression.
For an absolutely incredible Broadway-style

musical in three acts all in audio: 36 Questions.
For a deep dive into true crime: Last Seen, Dirty John, Serial Season 1 -- and In the Dark (which I haven't listened to, but it's on my list and it's on my "best" lists this year).
For an inspiring combination of science and storytelling: Invisibilia and Radio Lab.
It's a good overview, but I thought I'd expand on a few favorites from 2018. This list doesn't necessarily include my all-time favorites or my reliable must-listens. It's more a collection of unexpected brilliance that I found inspiring, informative and entertaining.
Ear Hustle
Created by inmates in San Quentin state prisons, it offers an engaging view into the lives of an entirely marginalized population. The relationship between the co-hosts, an artist who volunteers at the prison and an inmate, is so warm and they are such talented, professional audio producers.
Hilarious World of Depression
You know how everyone says that it's important that we talk about mental health more often? This does just that! It's honest, witty, informative -- plus sad yet hopeful. The interview with comedian Gary Gulman is quite devastating but so helpful to hear. The follow up with Gary from the year-end episode rounded out the season beautifully.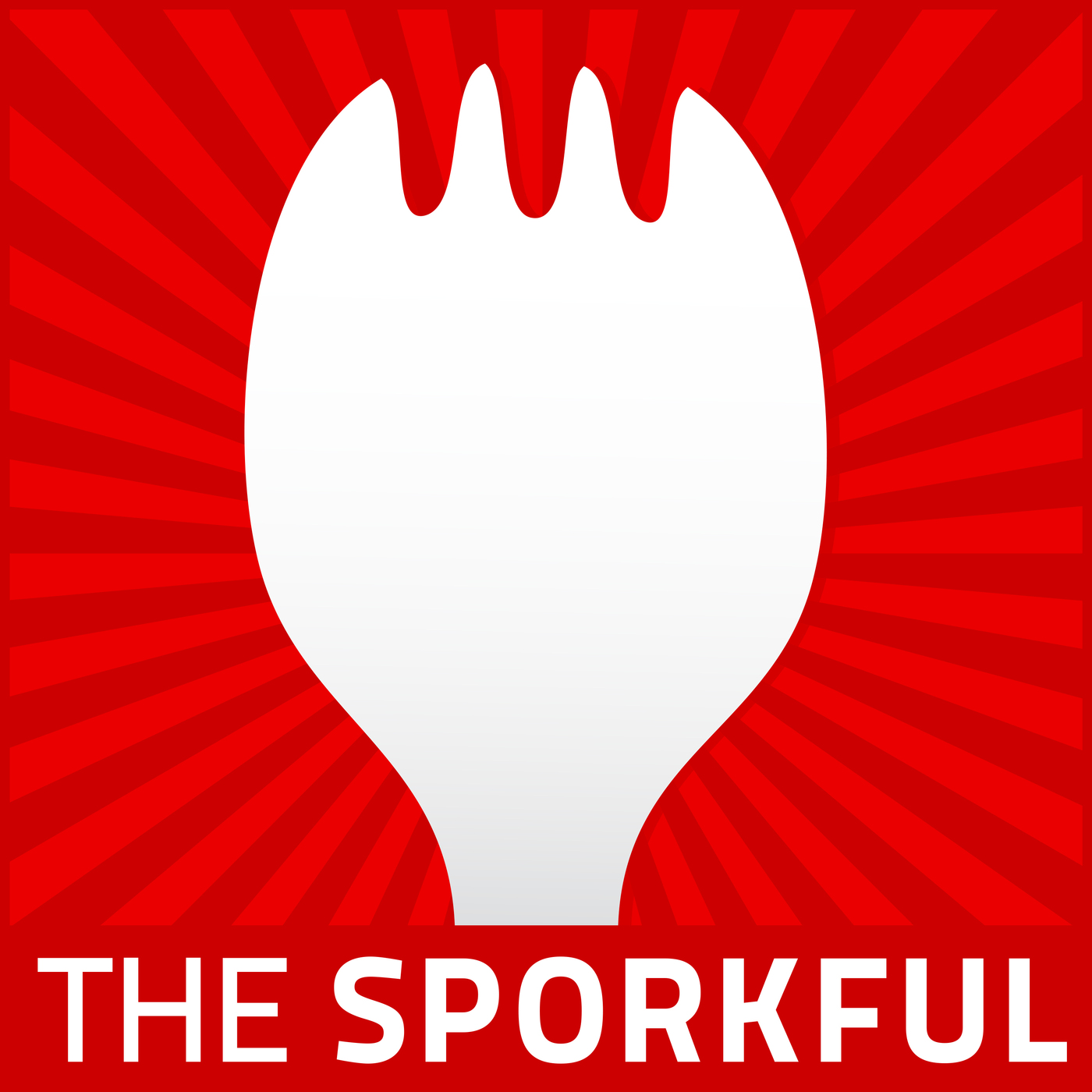 Sporkful
This excellent podcast examines culture, race, economics, parenting, entrepreneurship, comedy and more -- all through the lens of food!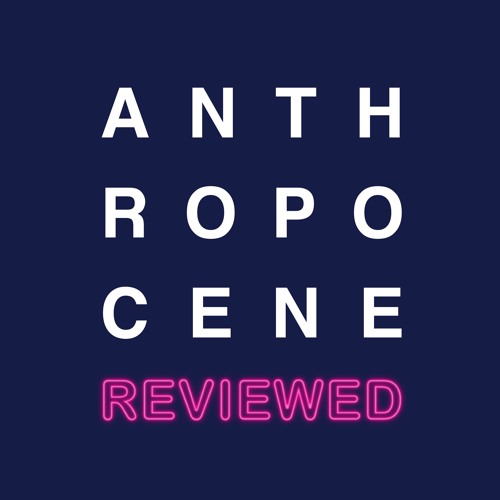 Anthropocene Reviewed
In each episode, John Green writes and reads a stunningly complex (yet relatable) essay about two things in the world around us, then rates them. (The ratings are just a structure to bring the whole concept together.) My favorite is the episode about Kentucky Blue Grass and Googling Strangers. Warning: Weeping highly likely.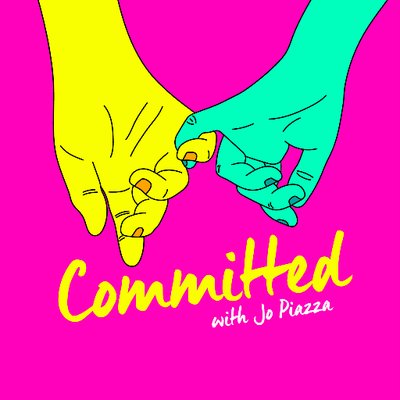 Committed
I'm a big fan of marriage. In this podcast, host Jo Piazza interviews a married couple about their lives. Most have a notable event, challenge, or quality that has had a profound impact on their lives. Some are odd, unexpected or uncomfortable, but they're all honest.
The Dream
My son and I both listened to this whole series and loved discussing it together. It's a deep dive into MLMs (multi-level marketing, sometimes known as or perceived to be pyramid schemes). It's so complicated and probably controversial.
The Habitat
Journalist and host Lynn Levy followed the story of six strangers living in an artificial Mars habitat for a whole year. It's a seven-episode series about the people, the science and the ups and downs of the whole experiment. Plus some wacky musical interludes.
Heavyweight
I'd say awkward discomfort is somewhat trendy right now. Host Jonathon Goldstein leans way into that weirdness. In each episode, he works with one person to try to get an answer to a nagging question about an experience, person or memory. Just listen. (But skip episodes #19 and #20 which treat people with challenging mental health issues with less sensitivity than I think appropriate.)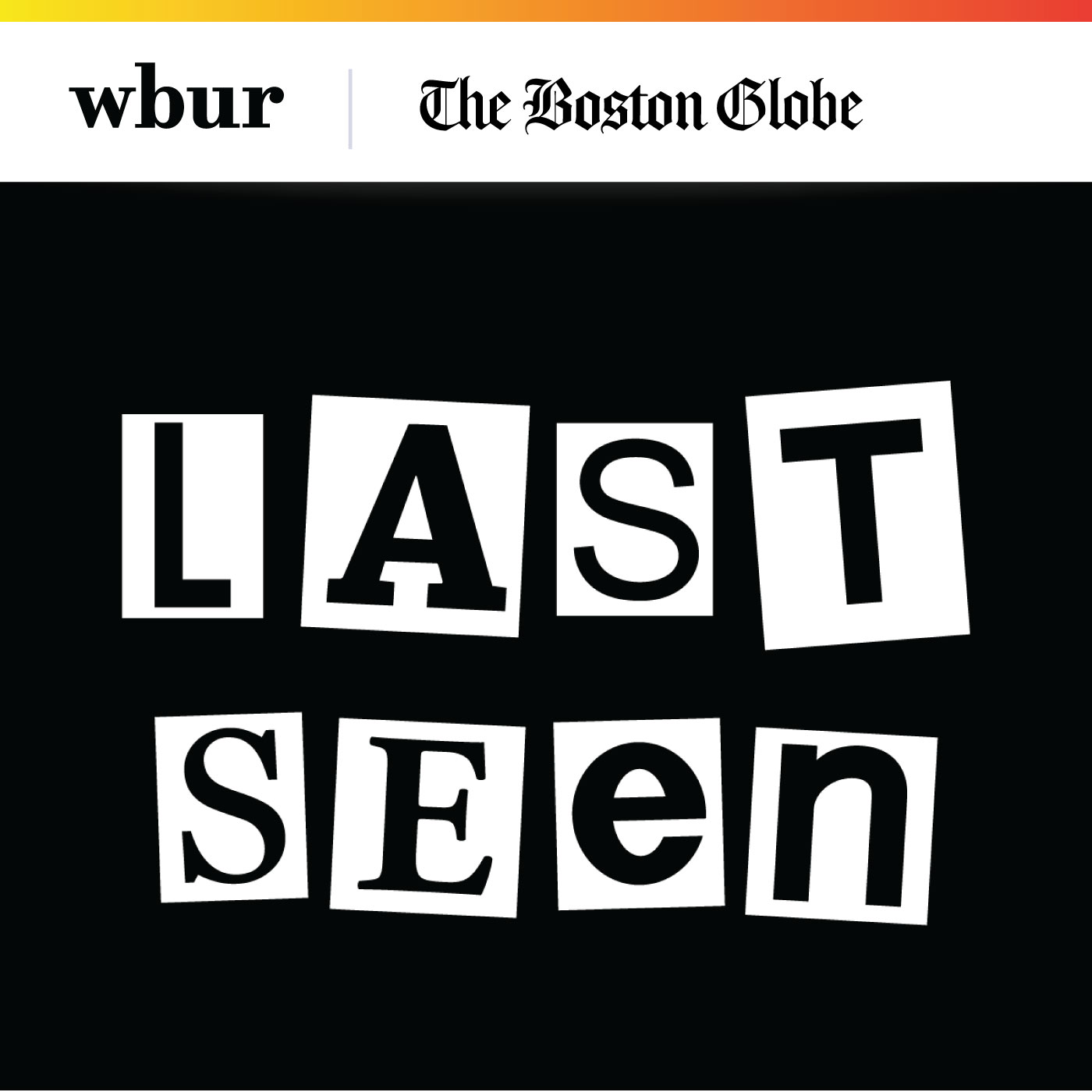 Last Seen
I love a good heist movie! Last Seen is a deep dive into the biggest art theft in history. They cover every possible detail and talk to interesting experts. True crime podcasts are very popular, but most are about violent crimes, so this feels less tragic. (Not that it isn't tragic that these 13 paintings may never been seen again, but you know what I mean...)
Nancy
This podcast gets better and better. It explores all kinds of stories, questions, challenges and celebrations about queer culture.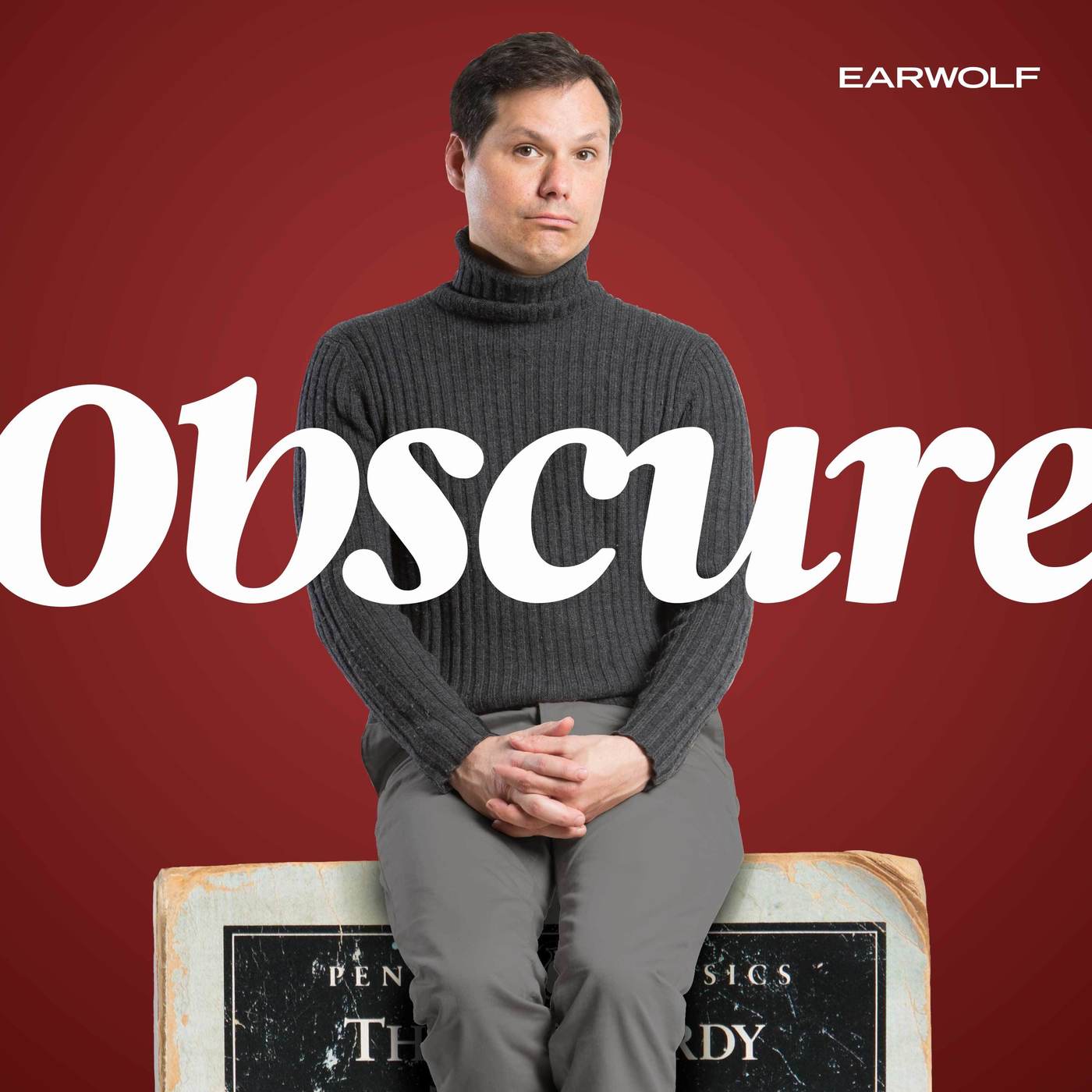 Obscure
I would not have expected to like this podcast, but it's a delight. My son even agrees to listen when we're in the car together and he likes it too! Comedian and writer Michael Ian Black reads Jude the Obscure out loud and comments on it as he goes. I would never read this book by myself. I once tried to get through Tale of Two Cities, but failed. As he reads, Michael notes themes he's picking up, points out ridiculous characters or plot points, looks up words he doesn't know how to pronounce and makes predictions about what might happen to poor pathetic Jude. On some episodes, he invites friends or family members to discuss particular sections of the story. It's so listenable! Start at the beginning, or just jump in anywhere. He provides enough exposition that you'll easily catch up.
Reply All
One of the things that makes me love a podcast is the host or hosts. I really like Alex and PJ. Reply All theoretically tells stories about things that happen on or through or because of the internet. Some episodes are light and funny. Some are well-reported and complex. I also really love the every-now-and-then segments Yes Yes No and Super Tech Support.
I hope these suggestions will bulk up your podcast library! Let me know what you think and which podcast you love that I should listen to.