Kate turned me on to these wonderful new Starbucks logos. She said this one reminded her of my
Blue Leaves Reaching series
.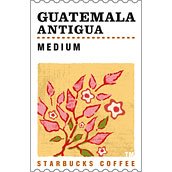 I love it. Leaves, blooms, lines, asymetry, unusual colors... my pulse is racing!
Looking for something a bit edgier? How about this?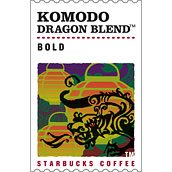 Not quite so edgy? How about a cooler color scheme?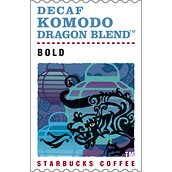 And doesn't this just make you want to dance? Plus... that great name! "Lightnote!"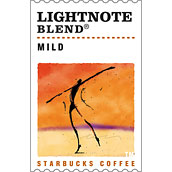 Need I even mention the cool perforated border? When I was at Starbucks studying all these inspiring designs, I noticed that they had rolls and rolls of these sticker logos behind the counter. Oh. My. The. Possibilities. I asked if I could have a few and when the "barista" rolled her eyes and asked "Why," I figured I could just download them.
Of course, you've noticed the enormous popularity of bird images. So did the Starbucks designers.
I'm also in love with the translucency and appearance of layers on this design.
And you can't go wrong with architectural imagery.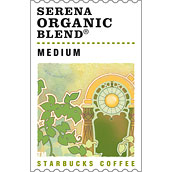 Ok, go about your business. Have a cuppa for me!